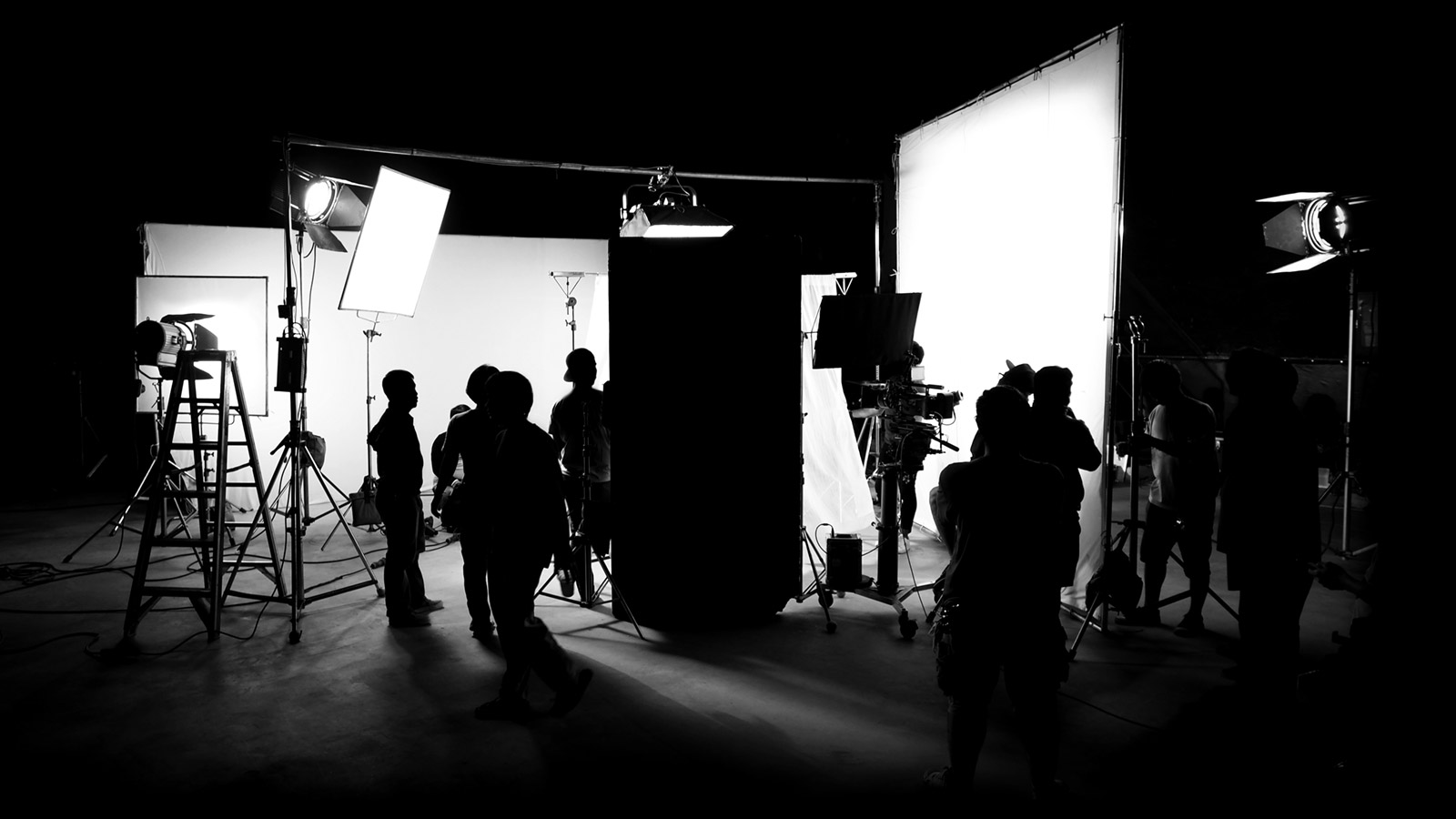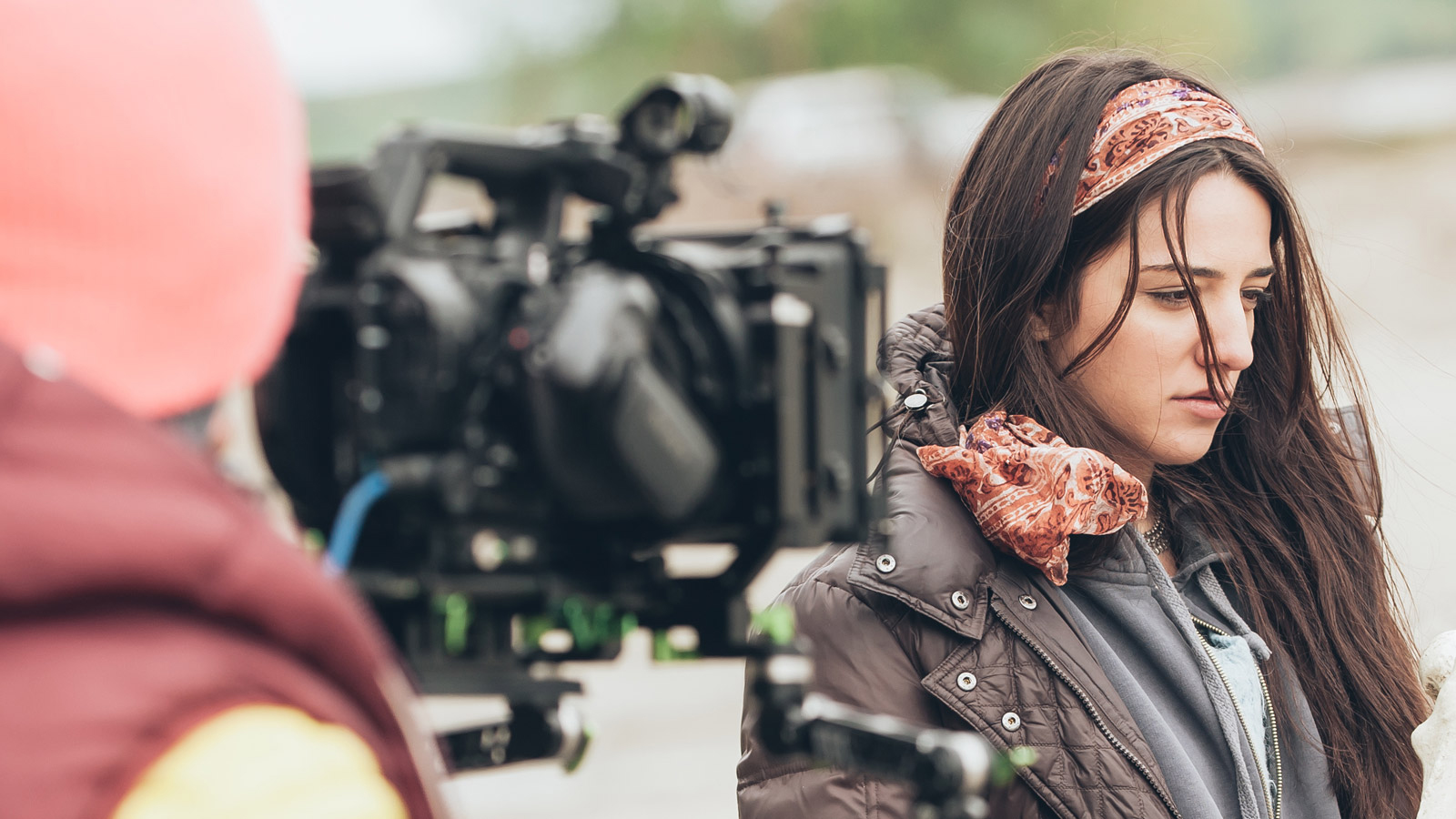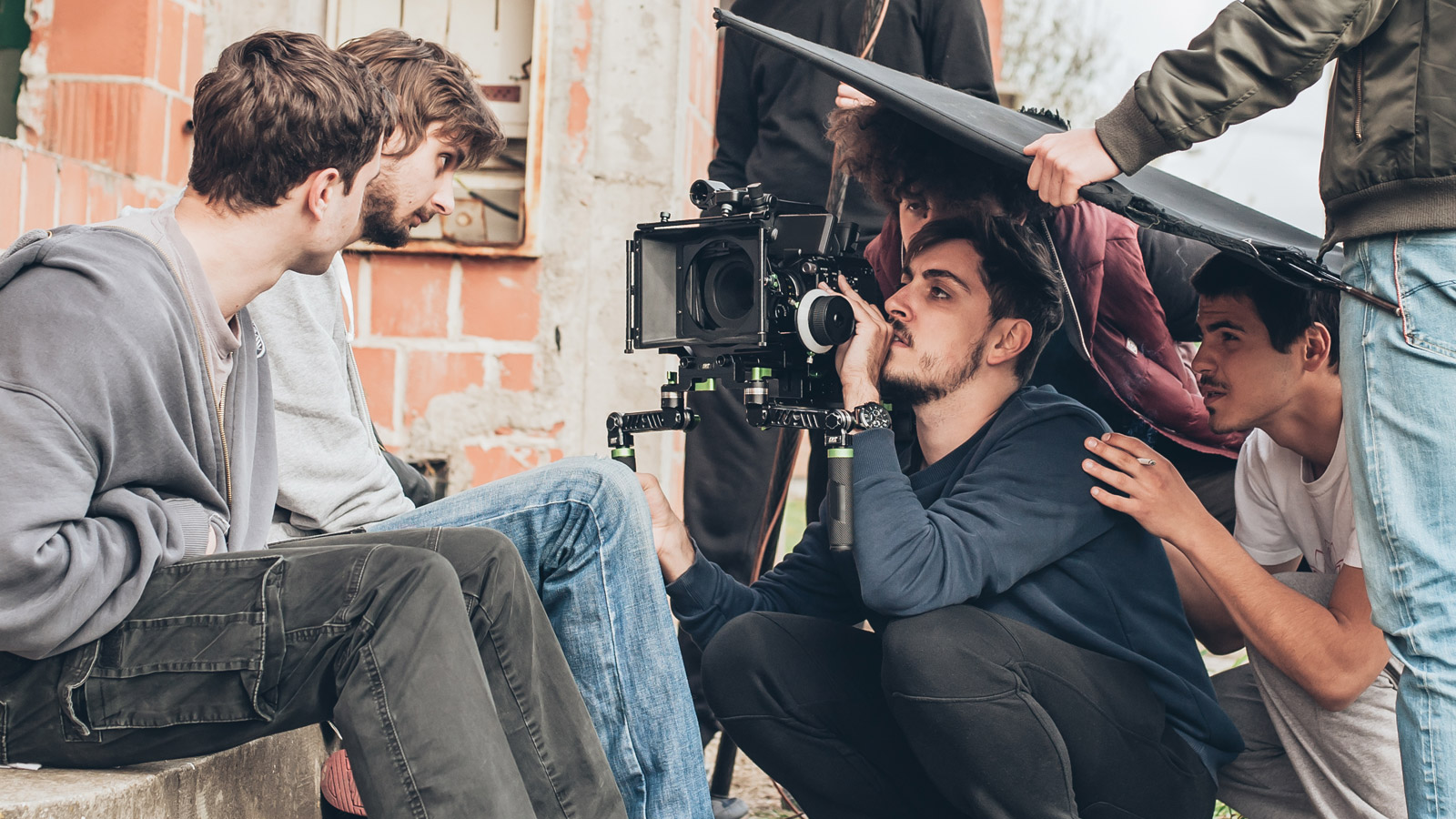 Loved working with BGA. They have an eye for talent and resources to back it up! It's refreshing to work with a company so passionate about their talent.
― Joe Keenan - Nike x CPFM Commercial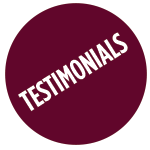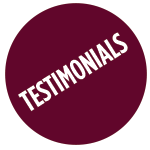 BGA comes through every time. Our projects are always last minute. They have an amazing roster and able to provide great principal talent within our budget.
― Aaron Montegomery - Fox Sports show "Riggle's Picks"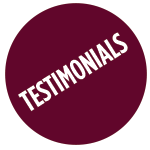 BGA secured 100's of pre-screened talent for our audition within 24 hours. We were able to find our needle in a haystack. Thanks guys!
― Michael Skinny - American Express Print - CI Productions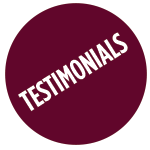 Thanks BGA for casting our Kawasaki commercial. It was a tall order and your team came through.
― Johnny Gurubel - Fuse Interactive - Kawasaki SAG Commercial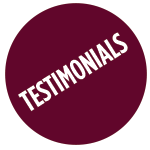 BGA is one of a kind. They handled all the extra's casting for our Monday Night Football halftime musical acts like Weezer, Snoop Dog, 5 Seconds of Summer. We've been using them for years and they never disappoint!
― Bill Boyd - The Bridge Company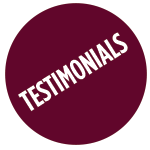 BGA helped us organize 1000's of extras for our Kohls sponsored live workout event. It's good to know companies like BGA exist!
― Kohls - Monica O'Hara - Csglobalgroup.com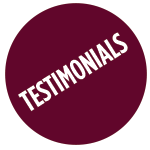 BGA is a great casting resource. Their attention to detail is bar none! They are full service agency that can handle all aspects of principal and extra casting including live casting sessions, video casting sessions, photo submissions, real person casting, payroll and more!
― All of us Casting - Jax Colavolpe - Verzenio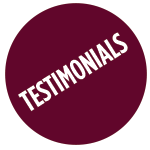 BGA can handle it all. If you need extras on the fly, they have the talent resources to make that happen. And when we needed principal talent for our Toyota dealership commercials, they found us great talent that fit our client's criteria.
― Ray Pierce - Red Rocket Productions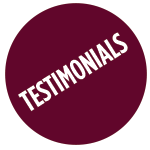 I was surprised and delighted to find out BGA can also help companies outside of the entertainment business. They sourced us great talent for our mock juries which required actors who could play the part, read 100's of pages of script, and partake in various court scenarios.
― UCLA Law Department - Summer Rose